GM Creative Studio is a Marketing & Advertising agency offers a wide range of services that will help your business flourish. Make the impact you have always wanted. Set the right footprint for your business with us today. Contact us today for Economical Photo Video Web Media and Design Solutions.
Our portfolio at GM Creative Studio includes various industry players, multinational corporations and individuals how have engaged us for economical photography, film making, web design and social media management to grow their brand. Contact us today!
Let us create designs that work. Whether its your pitchbook, presentations, brochures or online material, we got it all covered.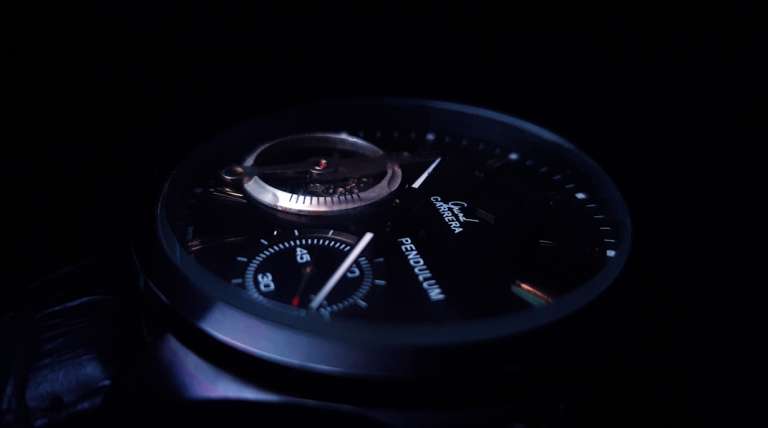 Over the years, we have nurtured a collaborative and people-focused culture because we believe that this is what fuels innovation. At GM Creative Studio we aim to create every interaction as an unforgettable experience through innovative Digital Solutions. Including websites, Data Analysis, SEO, Social Media Marketing, Commercial Photography, Video Production and Multimedia Design.  Our success is not only due to the quality of our work alone; it's down to our attitude, our approach and the way we treat our clients.  People at GM Creative Studio are united with you in the drive to get the best from your project. Think of us as extra members of your team with all the skills you need.
VIDEO PRODUCTION
Covering commercials, corporate videos, event videos and business introductory videos with Cinematic styling.
PRODUCT PHOTOGRAPHY
Shooting various products following brand footprints. From luxury brands to home grown national brands.
CORPORATE PHOTOGRAPHY
Head Shot and Portrait Photography in the corporate, fashion and lifestyle.
ART PHOTOGRAPHY
Finding the true beauty hidden in the life of art. Whether its the man or man made architecture. Every bit of it is worth have a look. The true inspiration for the soul.
FOOD PHOTOGRAPHY
Shooting the most appetizing food and beverages for multinational and home based brands.
INTERIOR PHOTOGRAPHY
Capturing the most amazing interiors. Whether it is the corporate world or luxury places