Great designs always wins customers hearts.
GM CREATIVE STUDIO Exceptional Web Design, Functionality and Captivating Content are the cornerstones of the website that we will create for you. Gaining insights into your client base, our team will design a website that will attract the attention of your target market. We create transformative experiences which are user-focused and innovative. A website that offers a full customer experience lifecycle with an eye-catching and easy to navigate User-Interface.
As simple as it seems with new technologies evolving, more an more people are able to build their own websites but professional web designs will always get you a head start. You can always try to attempt it yourself because you must know that we are here to help you when you get stuck. Or maybe skip the attempt and let us take the pain for you. You can now focus on your business objectives  while we are at it. A few fundamentals what our designs have to offer; are as below. 
If the web design is not catchy and appealing to the eye, it fails the test right away. Functionality is second to visual appeal. Let us make something memorable with you.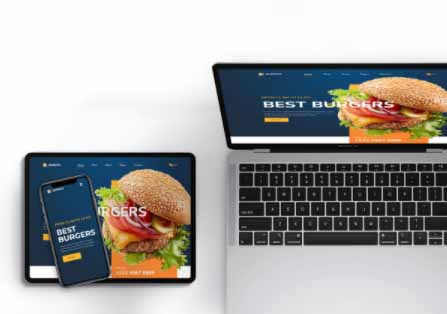 One of the key features of web design is that the website is fully responsive. In simpler words the website is compatible across all types of devices ranging from desktops, laptops, tablets and mobile phones.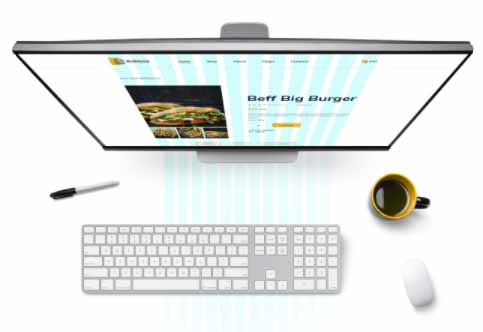 This may seem technical but lets put it this way. Bootstrap in web design is a mechanism how the website will appear on a particular device and it recognizes and adapts to another screen dimension. 
CROSS BROWSER COMPATIBILITY
A well developed website has to be browser friendly. Just like you may have alot of friends because you are likeable, similarly the website needs to be liked by all available browsers used globally.
Most businesses are moving to online sales platforms with web designs compatible with E-Commerce solutions. You want one for your business, contact us right away and we will make it happen.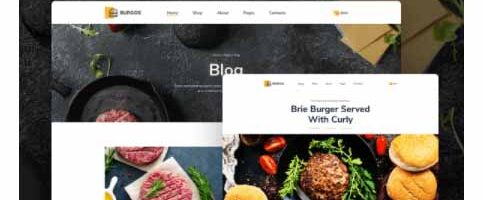 Its all about your business. We understand that the purpose of getting a web designed is to interact with customers. What other way then having your contact form for customers and potential customers to reach out to you. 
Let's Make Awesome Things, Together.
Tell Us About Your Project.
Portfolio at GM Creative Studio includes various industry players, multinational corporations and individuals how have engaged us for economical photography, film making, web design and social media management to grow their brand. Contact us today!
If you are looking for economical photography, videography, web development, social media management and design solutions you are at the right place. No matter who you are or where you are, we are always reachable. Drop us a line today like all our happy customers.